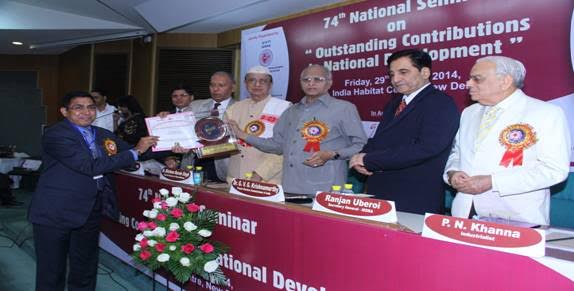 We are glad to inform that our Company has been awarded OUTSTANDING CONTRIBUTION TO NATIONAL DEVELOPMENT 
Our company has been declared a WINNER in overall evaluation for INDIA SME TOP 100 AWARDS amongst 49023 nominations.
We are pleased to inform that our product Furocyst( For management of Polycystic Ovary syndrome) has been selected as a FINALIST in NutraIngredients Awards for "FINISHED PRODUCT OF THE YEAR – MEDICAL FOODS, 2016". The ceremony will take place on 11th May 2016 at the Vitafood Europe (Starling Hotel, in Geneva, Switzerland).