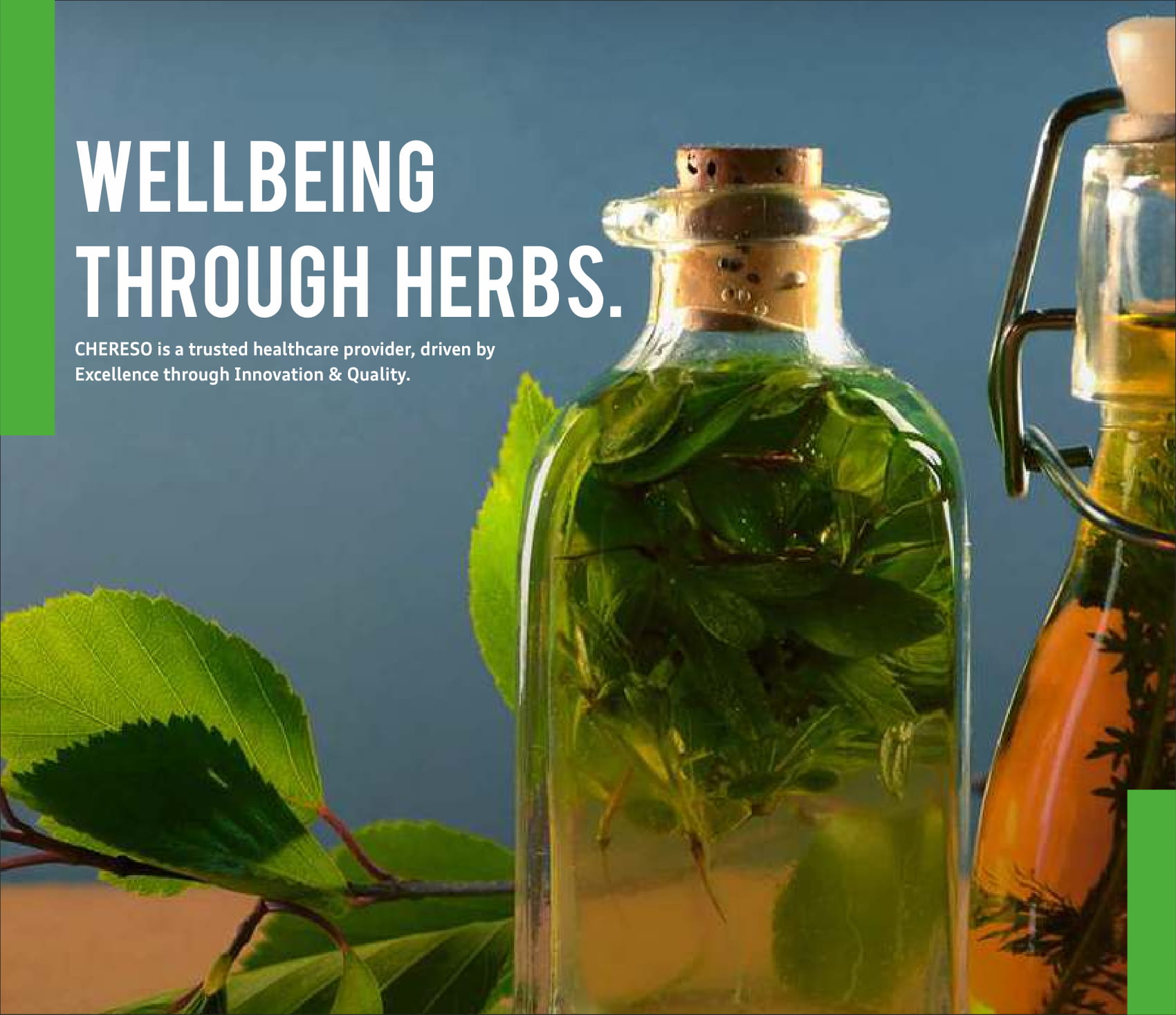 Active Ingredients & Standardized Herbal Extracts
Chemical Resources (CHERESO) is a WHO-GMP, ISO 9001:2015, ISO 22000:2005, NSF-US GMP, ZED Gold, FSSC 22000, Kosher and Halal certified company, engaged in manufacturing active ingredients and standardised extracts from plants as per Pharmacopoeia Standards.  We have two state of the art manufacturing facilities.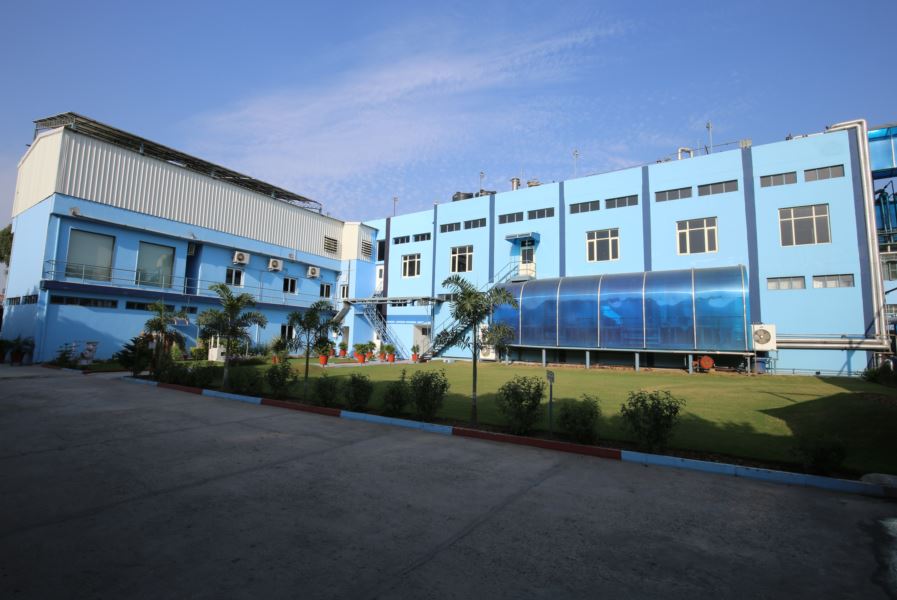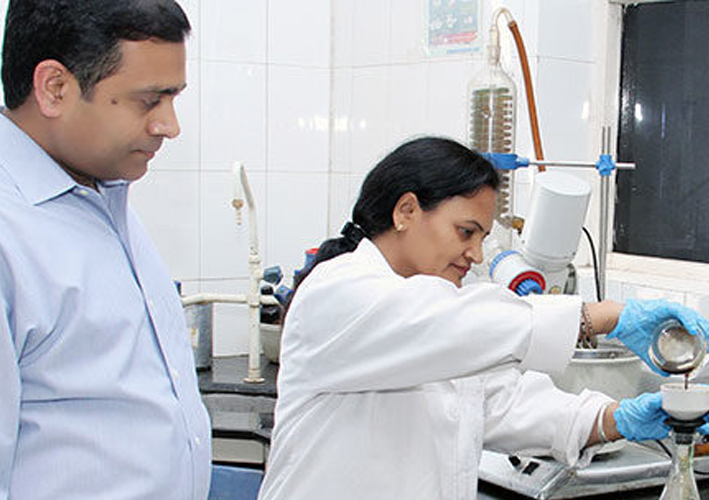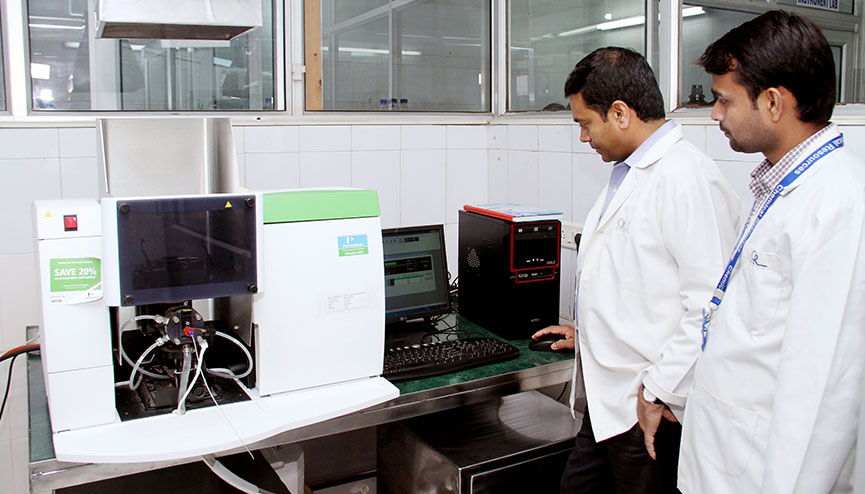 We are pleased to share that we are holding 18 patents for our innovations in the field of Diabetes, PCOS, Weight management, Prostate Health, Men's Health, Antioxidant etc. All our products are clinically evaluated with publications in international journals.
We wish to establish a positive relationship with your company.